Eco-responsible commitments of Roland Paix
"Nous sommes animés par un esprit de responsabilité vis-à-vis du monde dans lequel nous vivons."
For over three years now, the company has been completely plastic free. All products and containers are either entirely reusable (wood, glass or stainless steel) or biodegradable and recyclable. Working ahead of time with our service providers we keep packaging to a strict minimum and have developed a system of exchange of goods in returnable crates as well as a group delivery circuit to limit the carbon impact, in the same way we use energy-saving light bulbs, timers, and generalized selective refuse sorting, waste reuse and a policy of carpooling for our partners.
At Roland Paix, we are cultivating a taste for the simple things in life alongside gastronomy and generous cooking and our chefs use all their expertise to put together the finest dishes.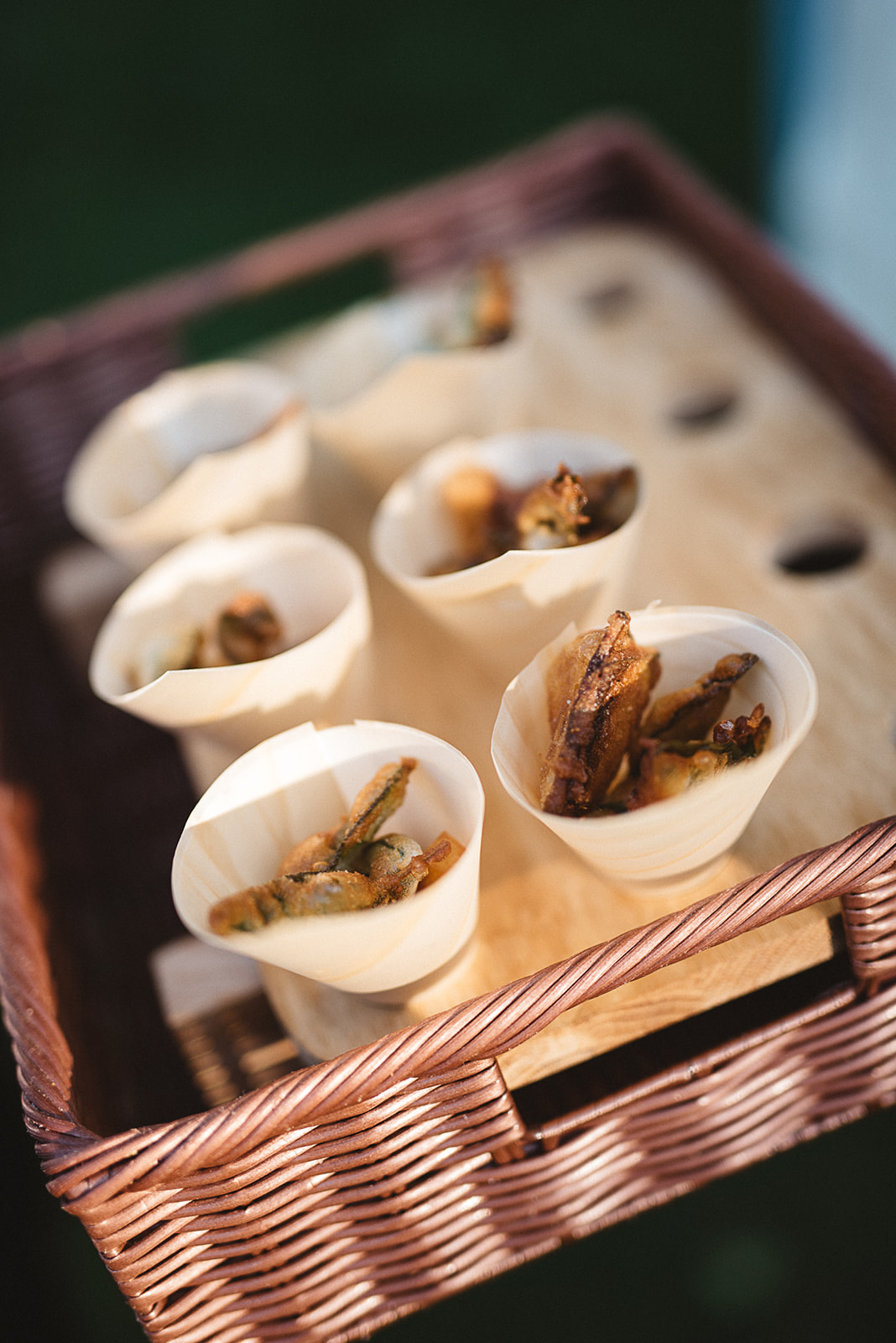 Commitment to sustainability
The transmission of knowledge and insertion of young men and women with handicaps are equally important to our mind. Roland Paix is partnered with the CFA (Center for the Apprentice Training) in our village. Every year we train some 10 apprentices passing on our passion for the profession.
« PEOPLE NEED TO UNDERSTAND WHAT AN OPPORTUNITY IT IS TO INTEGRATE HANDICAP INTO THE WORKING ENVIRONMENT. »
Through our work with ADAPEI (who are also represented on our Board of Directors) we welcome young handicapped people, mostly people with degrees of autism, accompanying them in their endeavor for insertion. Roland Paix has been deeply involved with this organization for since 2016 and is partner to a yearly charity gala evening. The gala assembles 300 participants and has raised over 80,000 euros. The funds go mainly to the Maison de Répit Belle Etoile at Pierrefeu-du-Var, helping families with autistic children.
« MAKING SENSE OF BUSINESS »
Roland Paix is also a partner of ESAT in their village, who deal with laundry and gardening upkeep, and are involved in the Duo-Days program aiming at local employment and diversity.
We have an agreement with the Mission Locale and CFA in order to provide block release training placements for under 25s from underprivileged areas who wish to train in catering.
We are also very happy to be working with the Red Cross of Saint Maximin fighting food waste. As part of this program, leftover food from our events is collected by the Red Cross and delivered to families in need in Saint Maximin and the surrounding area.
« IT'S A NEW PARTNERSHIP IN KEEPING WITH OUR COMPANY VALUES: RESPECT, SOLIDARITY AND GOOD WILL. »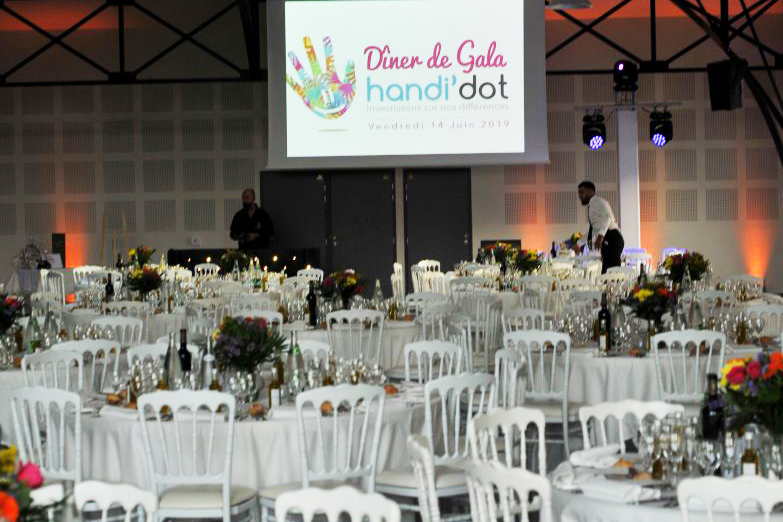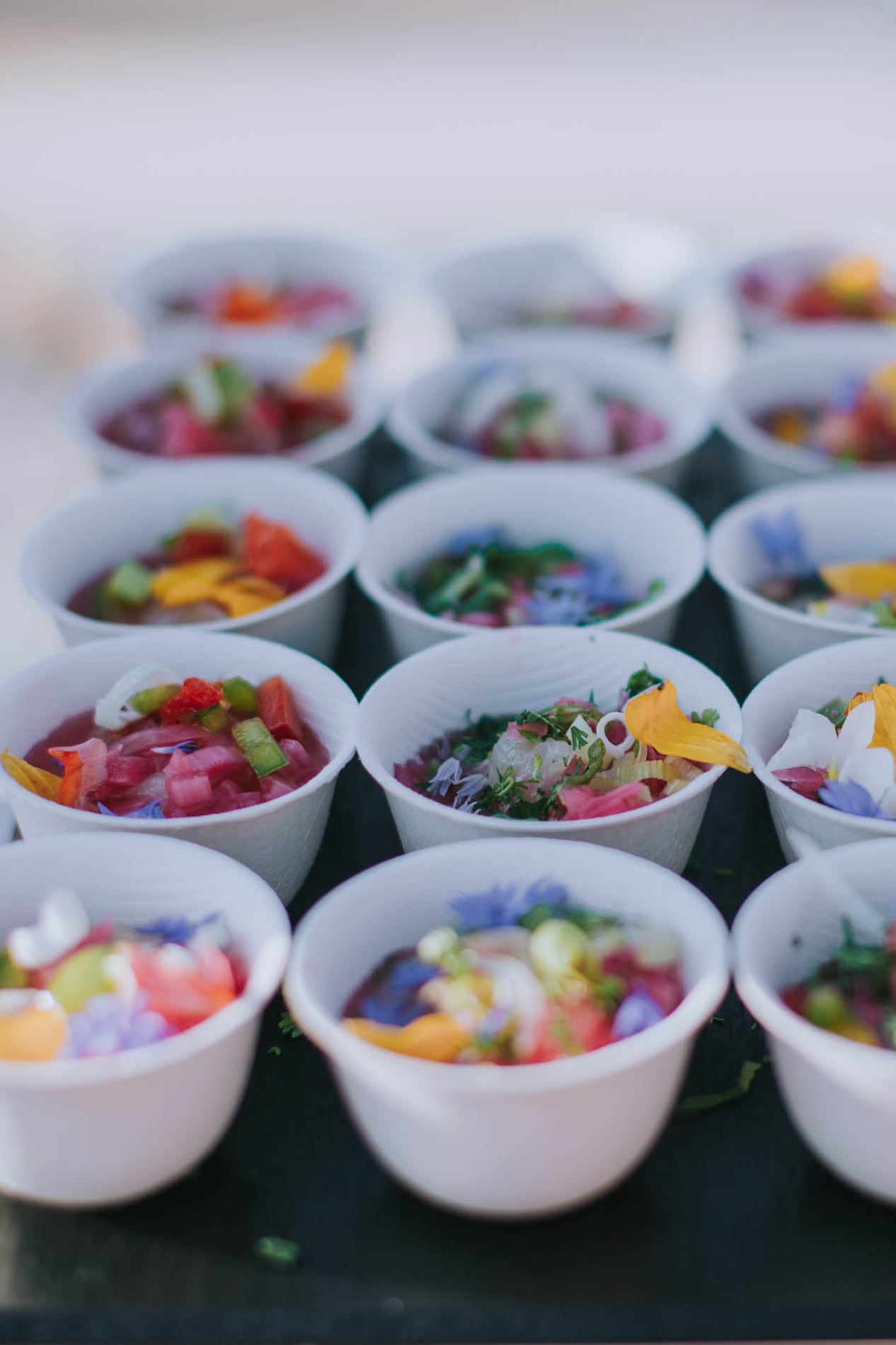 Our commitments for different diets
Concerned about providing a solution for differing diets, intolerances and allergies, we are constantly developing specific options in our menu, for vegans, vegetarians, gluten intolerances, as well as all other types of allergy. We also offer specific recipes to cater for specific dietary requirements with regard to religion, in an aim to provide for the needs and respect the dietary requirements of an international and diverse customer base.
Sponsorship
And to keep the dream alive and make links between the arts, forever stretch our range of possibilities and encourage a passion for beautiful things, Roland Paix sponsors a number of cultural organizations such as the Opera Festival of Aix-en-Provence and the Prejlocaj Ballet.