Wedding Catering in Provence
Wedding Catering in Provence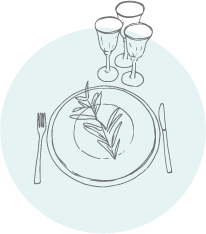 Maison Roland Paix
catering for your wedding
"FOR YOUR WEDDING : SO MUCH MORE THAN JUST CATERING "
An institution in catering and organization of wedding reception for over 20 years, the Paix family and staff will accompany you throughout the preparation of your wedding event.
To ensure your unique and exceptional wedding reception, you will be in contact with a dedicated project manager. Always available to discuss your needs, your manager will propose creative and modulable suggestions for your event. From refreshments after the ceremony and aperitifs and cocktails up to dinner, your guests will be totally indulged.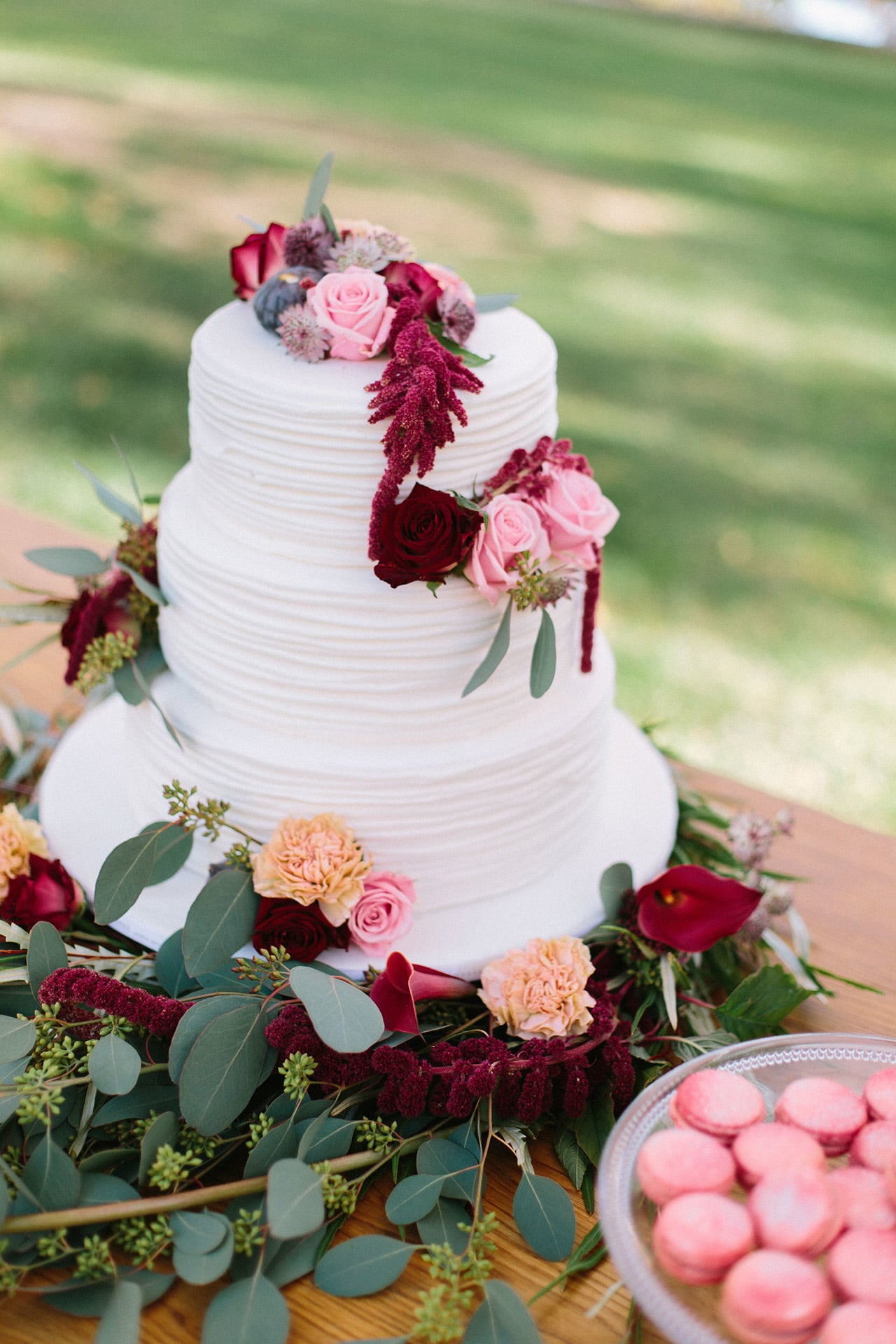 "An experienced team on hand to discuss your wishes and requirements."
Roland Paix's cuisine contains is full of the generosity of Provence. From the signature menu to the shared dishes, Roland Paix's catering is unequalled. Your guests will enjoy the richness and finesse of our chef's specialties, boiled egg with cep mushrooms, aubergine confit with goat's cheese or rack of roast lamb, pressed ratatouille, garlic confit and thyme and lemon sauce, for example.
Since your event is quite unique we will pay attention to every detail… constantly aiming to provide you with a premier service. Your project manager will also guide you through the entire design of the event : layout and choice of tables and chairs, and the high table. Roland Paix will accompany and guide your project development. We are also happy to share our network of best service providers including florists, decorators and photographers, etc.
Reception Venue
With our experience and detailed understanding of the different venues in the Région Sud (Provence, Côte d'Azur, Luberon, Alpilles, Var…) we guide you in making the perfect choice.
Check out : venue collection experience.
Or look at : partner venues
We can also provide catering in your private properties and share our expertise in the organization and the choice of local service providers (marquees, electricity, lighting and décor).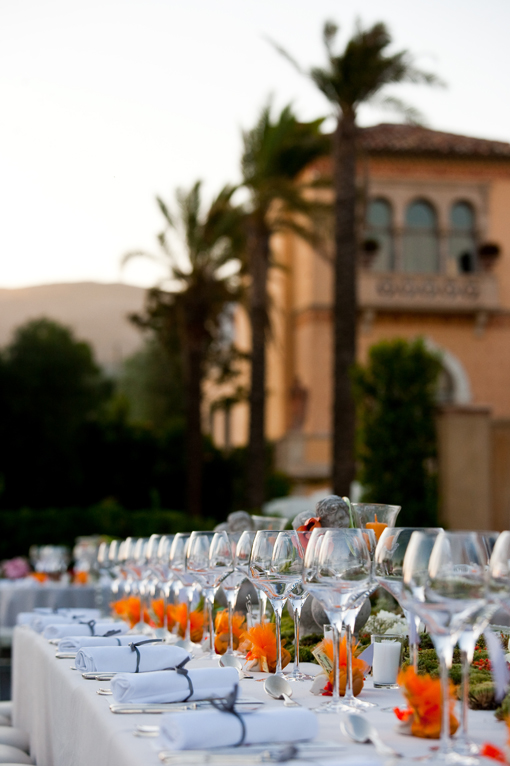 Personal and Unique Service
For your wedding in Provence, contact Roland Paix Wedding Catering to organize a bespoke package with one of our project managers and listen to our ideas !